Brief introduction
Wellyoung MGO eps Sandwich Panel - eps expanded polystyrene core sandwich board for fast built house wall and roof construction
fireproof materials
Magnesium Plate
high quality wall partition
non combustible CE
Description
---- EPS mgo sandwich panel
Magnesium oxide board is a new type of muti-functional building materials with magnesium oxide and magnesium chloride as the raw materials, also mixing the perlite, fiber glass mesh, saw dust in a certain proportion.
Fire rated EPS magnesium sip consists two mgo boards with the insulation foam between them. The filling foam contains Expanded Polystyrene(EPS) or Extruded Polystyrene(XPS) and so on.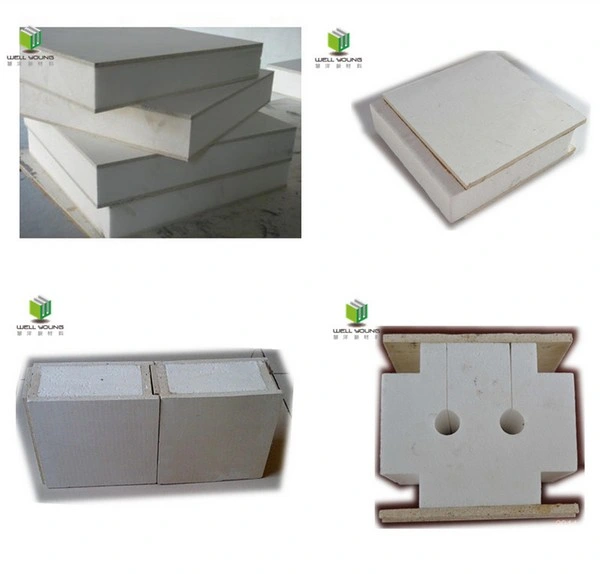 Property
---- EPS mgo sandwich panel
1.impervious to water, fire, insects and chemicals
2.light weight and easy for installation
3.tough, anti-abrasion
4.non-toxic, safe and eco-friendly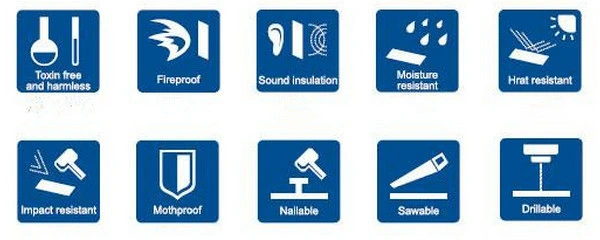 Specification
---- EPS mgo Sandwich panel
1.MGO board thickness: 3-20mm
2.EPS core thickness: 15-250mm
3.XPS core thickness: 15-120mm
4.Max width: 1220mm; Max length: 3660mm
Standard size: 1200x2400mm, 1200x1800mm, 1200x3000
5.Connection can be Tongue & Groove, Camlock, two or four sides closed.
Application
---- EPS mgo Sandwich panel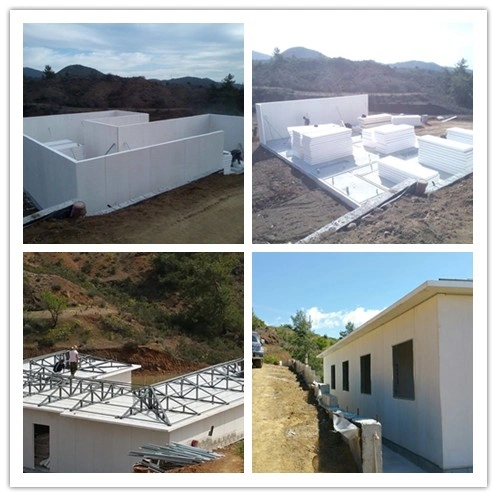 Packaging & Shipping