Hongfa Vertical Light Weight EPS Wall Panel Making Machine
1.Main Feasture:
(1)The machine adopts PLC and touch screen control, automatic filling, electronic weighing, temperature control, material level control to realize automatic production.
(2) With the same machine, it can adjust the panel size and thickness. The thickness will be from 60 to 180mm.
(3) The closed constant pressure foamng barrel features of high heating efficiency and saves stem.
(4)High precise guiding pressure reducing valve controls the temperature and steam pressure of the closed barrel, ensuring the outcome pressure of the valve constant and the inner temperature controlled wihin ±1%, which keeps the foamed material equal and prevents the bead agglomerate because of the bad temperature control.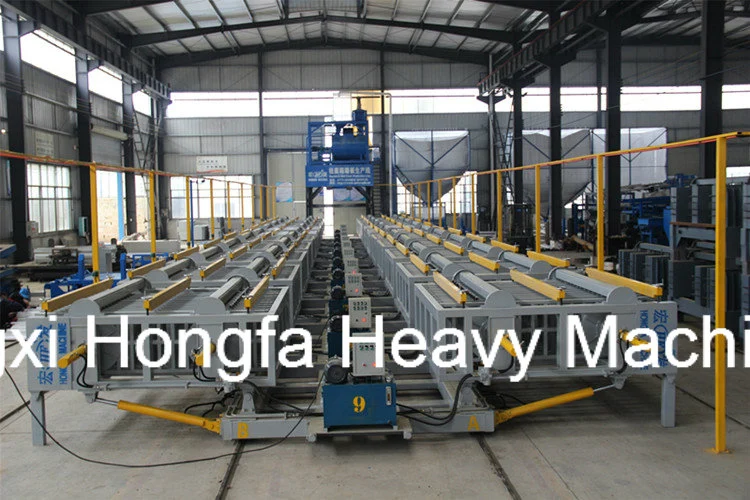 (5)With photoelectric or vibration sensor to control material level, ensuring density tolerance within ±3%.
(6)The machine is equipped with fluidized bed dryer, including drying, automatic sieving, depluming and material conveying to silos.
(7)Most components are of world-famous brands, with reliable performance, stable quality, long service life and low maintenance cost.
(8)The machine can realize the primary and second expansion.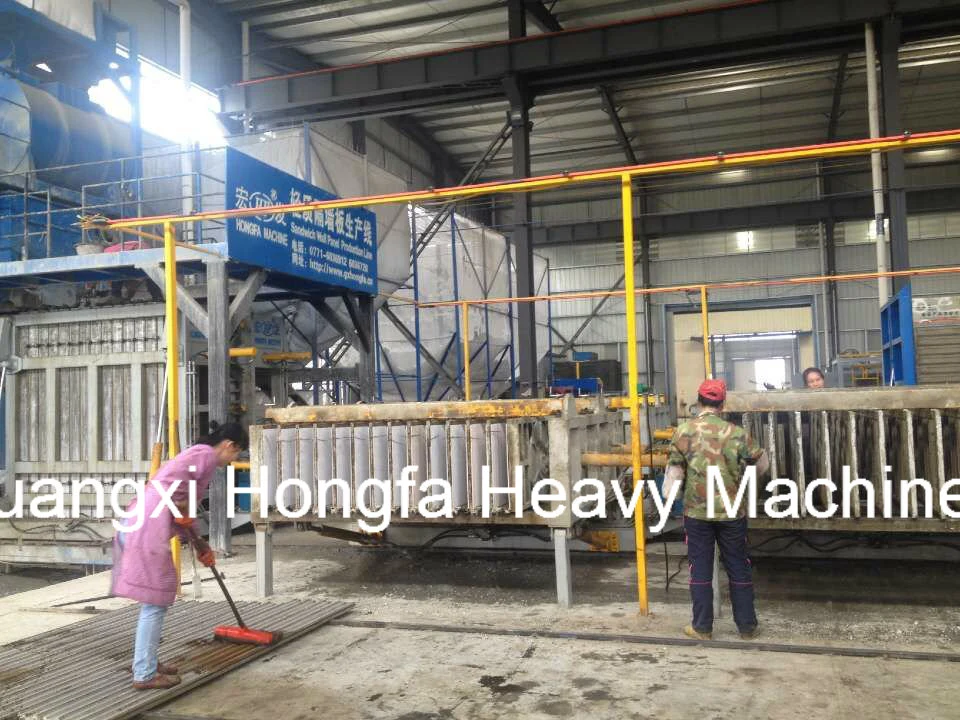 2.Suggested StaffingTable:6
3.Raw materials :
Ordinary Portland Cement, Lower Alkalinity Sulfur Acid Salt Aluminum Cement, Polystyrene Foam, Sand, Additives, Fly Ash(Coal Boiler), Water.
4.About us:
Hongfa Group'Honor
1.One of Top Ten Influential Brands in China Brick &Tile Industry
2.National Enterprice Abiding By Contract & Keeping Good Faith
3.Quality and Credibility of the Dual-protectionb Demonstration Unit
4.High and New Tech Enterprise
5.Famous Trademark of China
6.Star Enterprise with China Patent
7.AAA Grade Credit Enterprise
8.Consumer Satisfaction Unit
9.One of Top 100 building Material Industry Brands of China
10.One of Top Ten Good Faith Units
11.Advanced Exporter in Guangxi Province
12.Advance Quality Management Unit
5.Please Contact us:
If you are interested in any product of our company, please feel free to contact us.
Any enquiry would get our professional and prompt reply.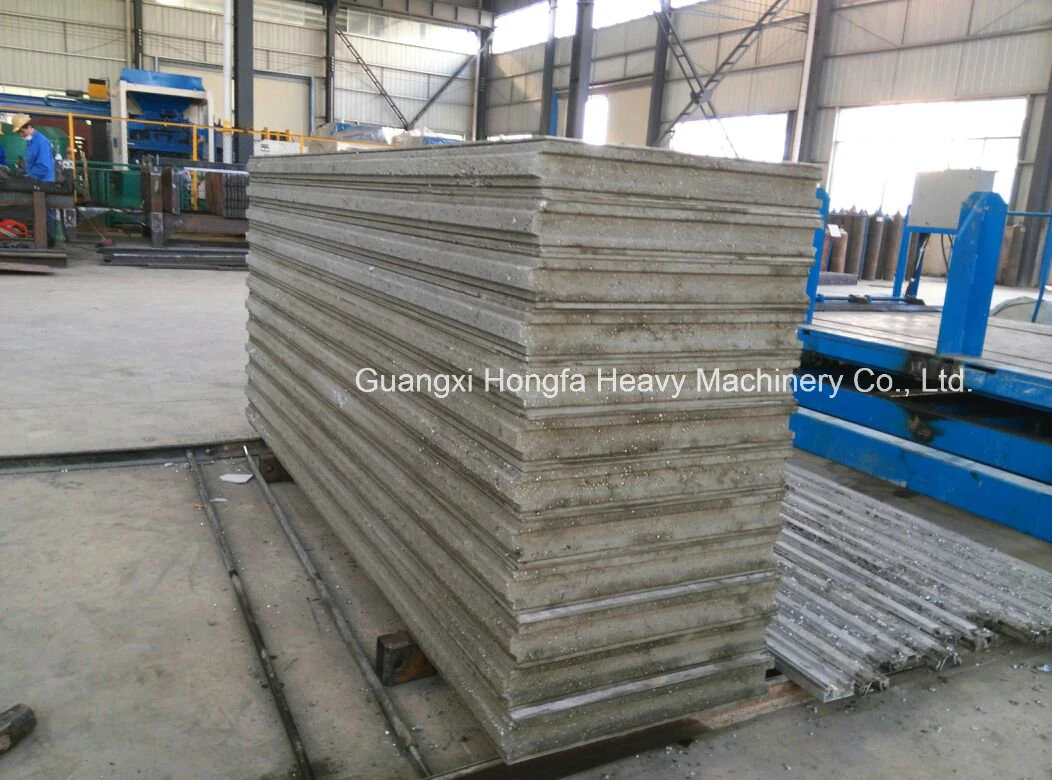 Customer's satisfaction is our service tenet.
Professional manufacture,advanced technology
Efficient and energy saving,green and environment.
Complete the mission at the first time.
Customer service is always there for you.
Please contact me for special offer
Yuki +86 18378813711